Profile
Profile Overview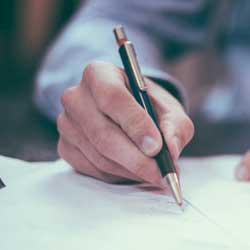 Charlie Brown Law or Brown Estate Planning & Elder Law
Lawyers | Burlington, NC
No reviews yet. If this is your business, claim and start building reviews.
Get more reviews.
Bring in more clients.
Claim your profile
Claim your profile
If you use and then confirm an email address from the domain we have on record, your claim will be auto-approved. If you use a different email address we will review your submission and approve within a day or two.
Email

support@repsight.com
Your contact information