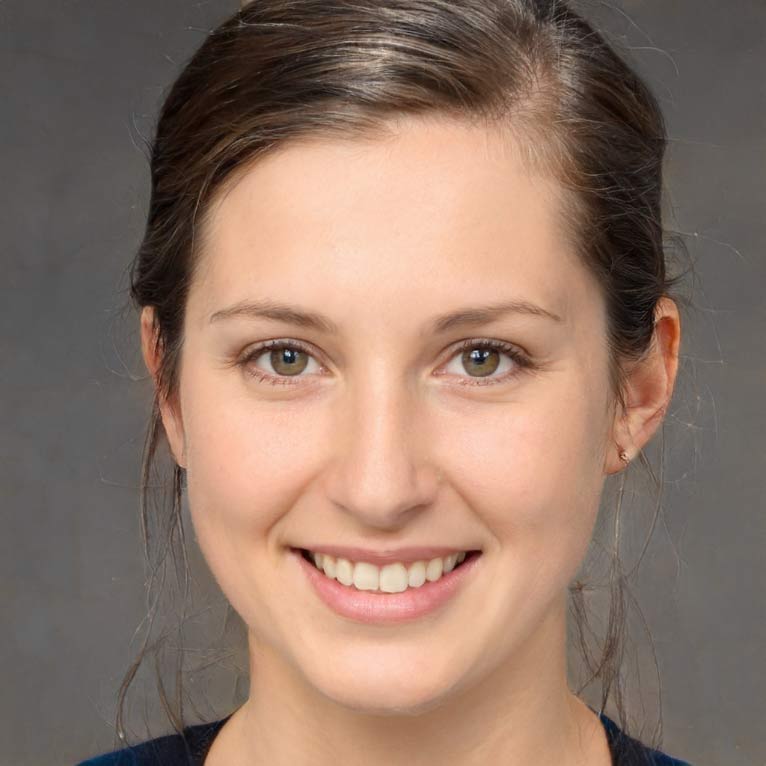 Getting more Google reviews with Repsight.com
Amanda Taylor on Nov 3, 2019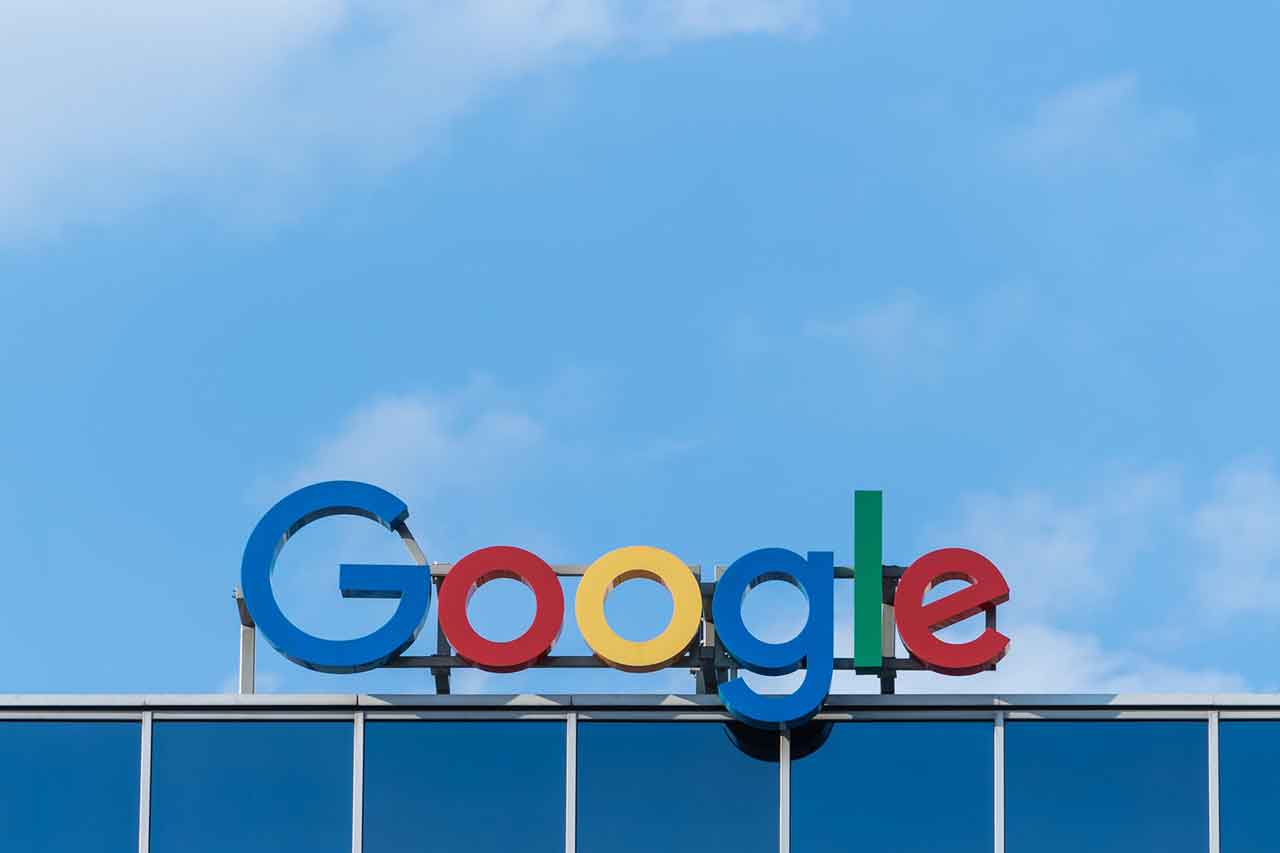 You've signed up for Repsight.com and you're ready to start getting more Google and Facebook business reviews. There are a few simple recommendations that will help you get more 5 star reviews and raise your local search ranking to bring in more customers.
Make Repsight part of your normal course of business.
The most important part of the review gathering process is make Repsight.com a regular part of your business process. Whenever you complete work for a client, log in to Repsight and send the them a review request. Asking for online reviews generally doesn't work, but a direct text or email from Repsight has a much better chance of getting responded to.
Keep at it!
Not everyone who responds to your review requests will post on Google and Facebook, even when Repsight sends them there. On average, it takes about 8 to 10 requests for someone to leave public feedback. Be persistent and you will be rewarded long term with lots of high ratings!
Quality AND quantity matter
How high your business ranks for local searches on Google depends on not only the score of your reviews, but the quantity too. You'll want to get as many high scoring reviews as possible to bring your listing up to the top of the rankings. It varies by location and industry, but most top Google local listings have 50+ high scoring reviews.
From Google:

Google review count and score are factored into local search ranking: more reviews and positive ratings will probably improve a business's local ranking.

See it here: https://support.google.com/business/answer/7091?hl=en
Send both email and text message review requests.
Text messages have a higher open rate overall, and are more likely to end up generating reviews. If you only have an email address, use it. But entering both an email and a mobile # for a customer will give you the best chance to get a response. Please note: if you send a text message after certain daylight hours with Repsight.com, it will be queued and sent the next day due to cellular carrier business text messaging rules.
We're confident you will find Repsight an invaluable tool for building 5 star Google and Facebook reviews, raising your search ranking online and bringing in more business!