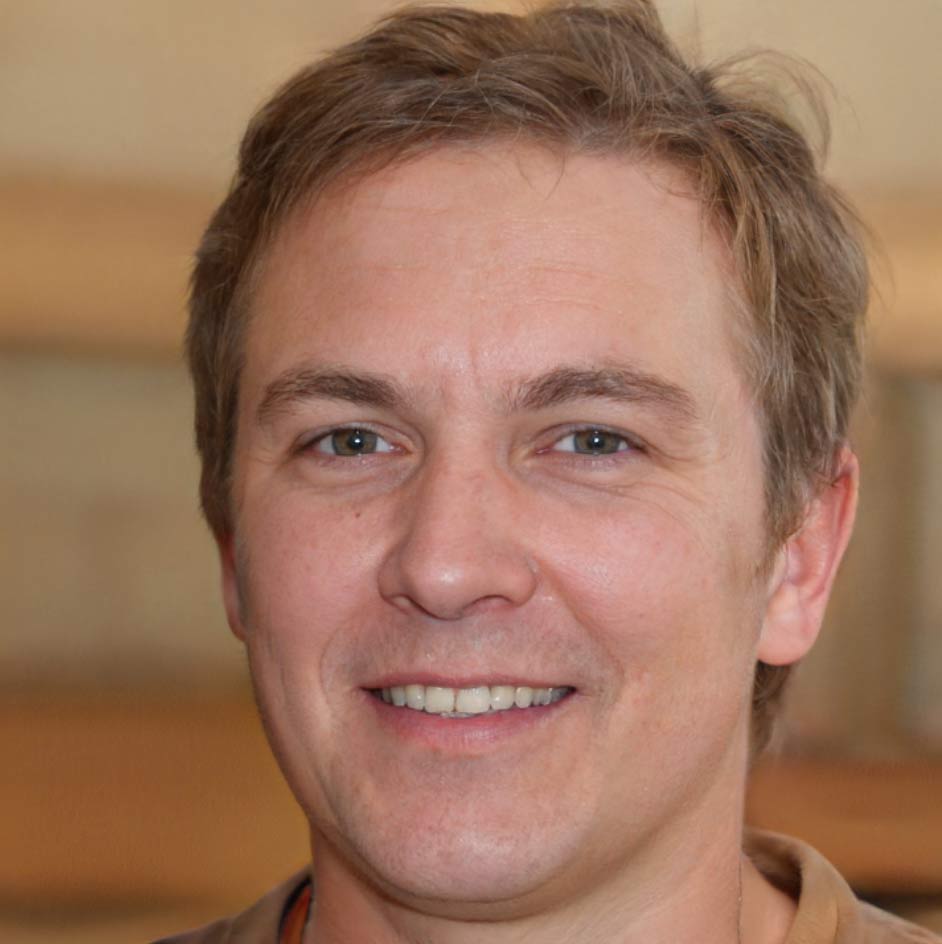 Setting up Repsight to work in Spanish
Tom Jensen on Apr 14, 2021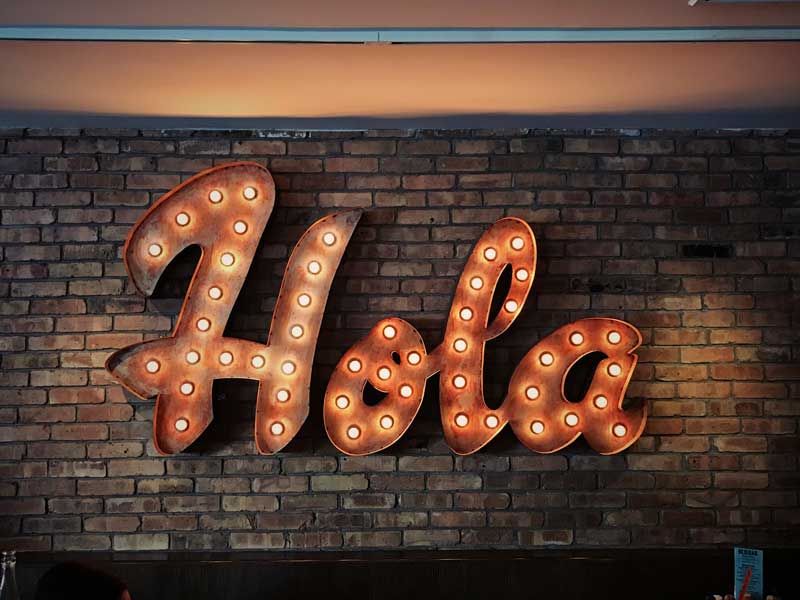 Repsight is multi-lingual! You can now send review requests to your clients in Spanish. A simple setting change in your account will enable you to choose a language when sending a review request. Choose English or Spanish, and send away!
Setting it up
1. Enable multi-language support for your account
In the upper right hand corner of the screen, click on your initials, and then choose 'Business settings'.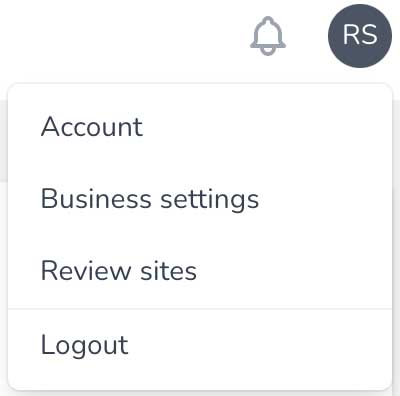 2. Check the box titled "Enable multi-language support"
A dropdown to select your default language will apear. Choose between English and Spanish and click "Save." This setting only determines the default position of the language drop-down you'll see when when sending a review request. You will still have the option to change the language for each request.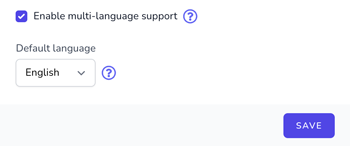 3. Optionally edit your email subject and content in Spanish
Once multi-language support is enabled, you'll now be able to edit both the English and Spanish versions of the email review requests.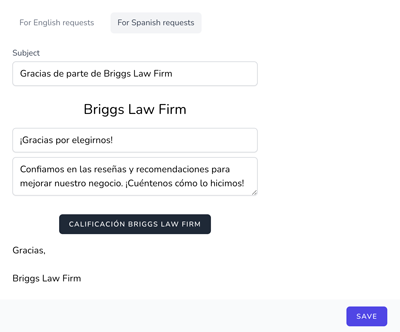 4. Choose langauge when sending a review request
This setting will determine the language of email or text message your client receives. All of the follow-up emails and text messages, as well as the web pages your client interacts with at Repsight, will be in the language you selected when sending the request.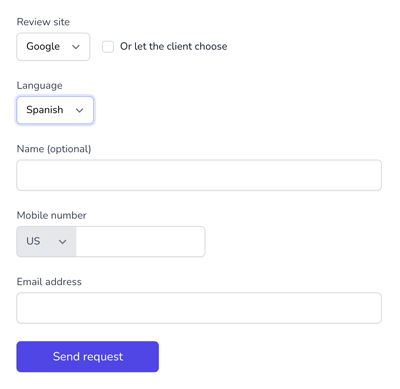 For legal practice management connections
If you have connected your Clio, Actionstep, Lawcus, Rocket Matter, Practice Panther, or BQE Core Legal accounts to Repsight, you can choose a single default language to use in the appropriate Repsight settings page. The langauge you choose here will be used for all review requests sent by your legal practice management system.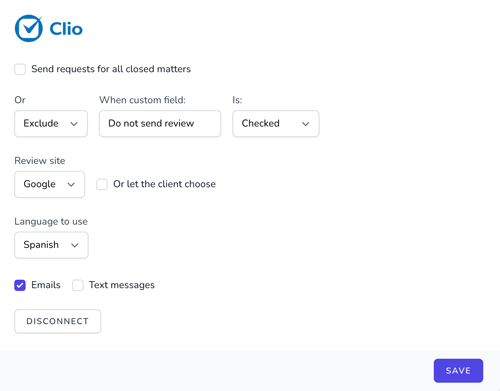 Choosing language for BCC emails
If you are using Repsight's BCC email feature (the custom email address you can BCC on any email you send, resulting in anyone in the to: section of that email later receiving a review request) you can set a default language here too.