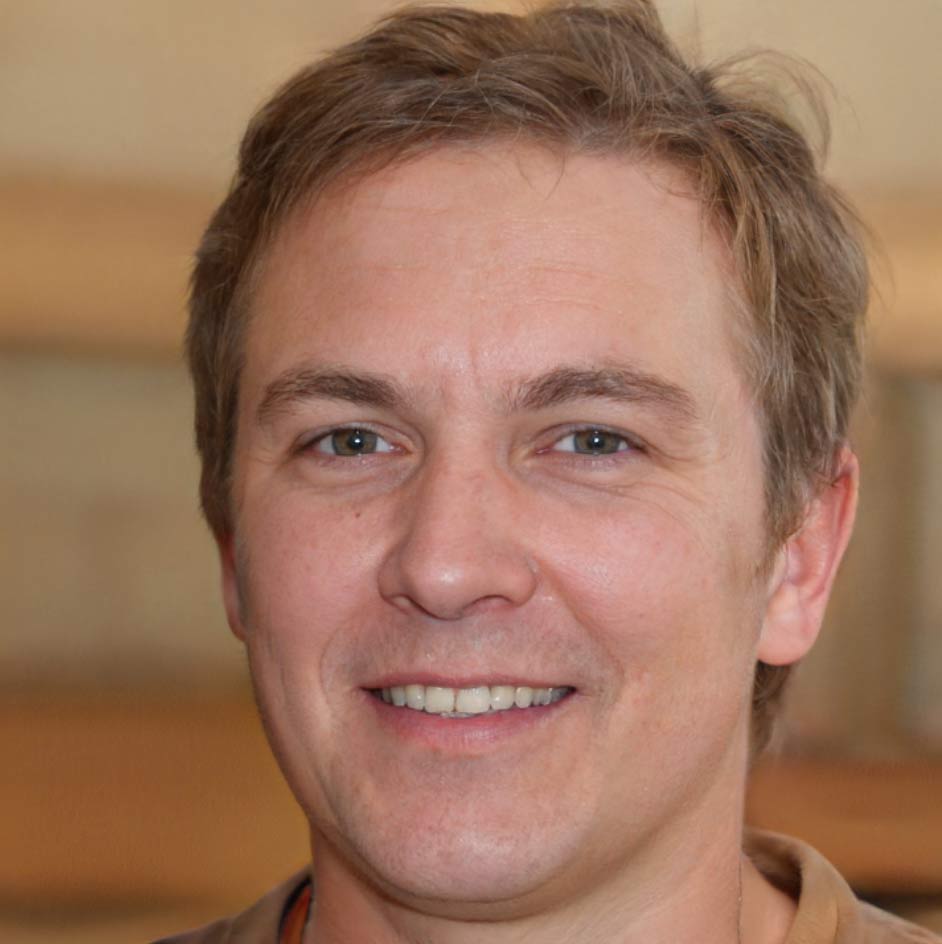 New automatic review feature
Tom Jensen on Mar 1, 2021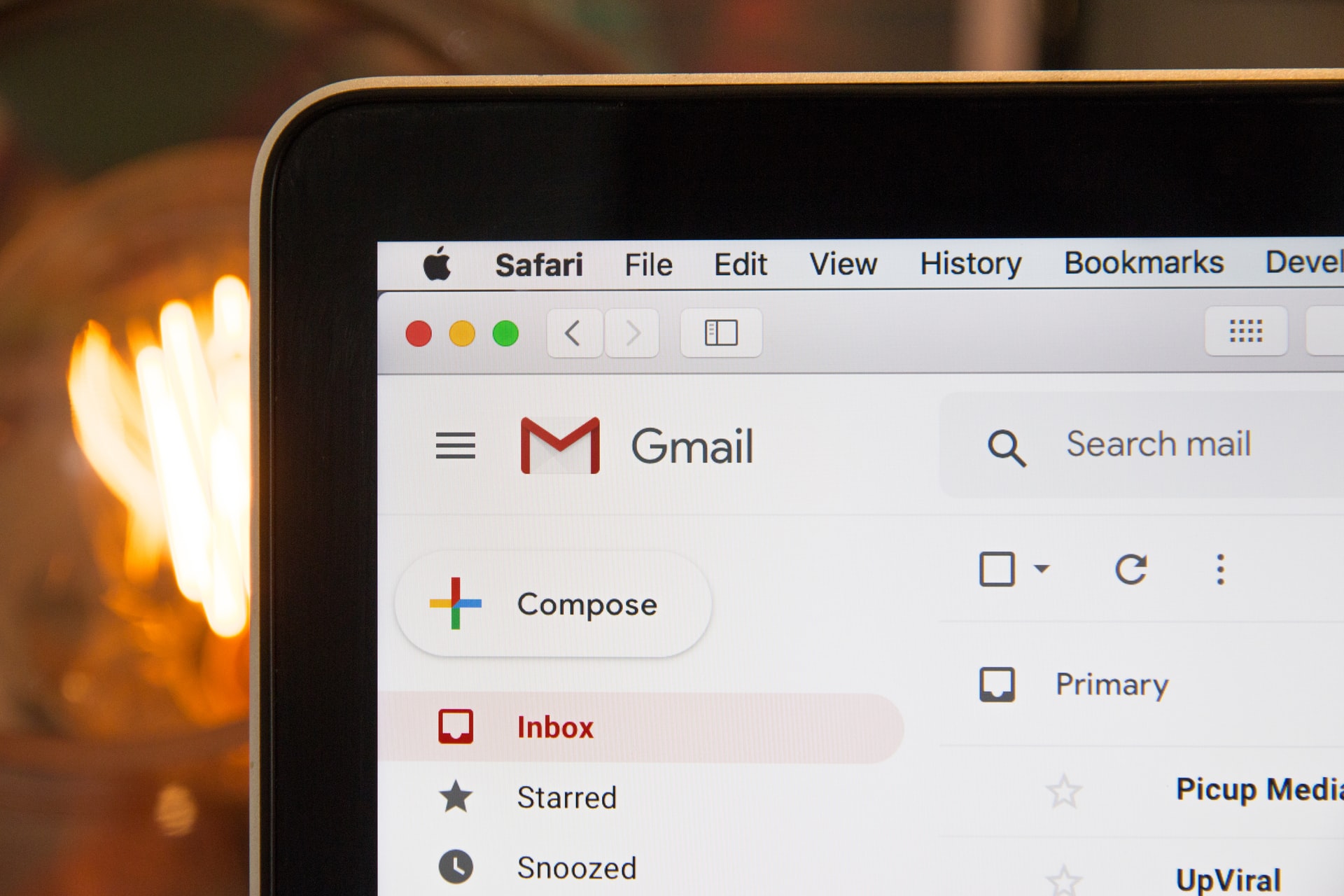 New to Repsight, your settings now include a "review email address." When sending an email from any email client, simply add this email address as a BCC. Anyone you are sending the email to will now automatically receive a review request.
Configuring your email address
To configure your email address, log in to Repsight, click your initials in the upper right hand screen, choose "business settings," and then look for "email review address." You can change the review site the emails should attempt to send your clients to, or you can click "let the client choose" to show your client all the review sites connected to your Repsight account and let them choose which one or more they would like to review you on.
Using your email address
To begin using this feature, copy the email address listing on your business setting page under "BCC email address." When sending an email, add a BCC (blind carbon copy) and paste the email address in. That's it! Anyone in the "to:" field of that email will now receive a review request. That request will include a follow-up if unanswered for three days, and as always, you will get notified via email if the client acts on the email and leaves you a review.
Once you've sent your first BCC review request, test it out by checking your Repsight dashboard. You should see a new request sent to the person you emailed.
Review automation
If you have any software that sends invoices or other emails to your clients, you can configure that software to automatically BCC your Repsight review email address. Doing so will mean you automatically send review requests to anyone being contacted by that system. It will not change the email to your clients in any way, the review request is completely separate.