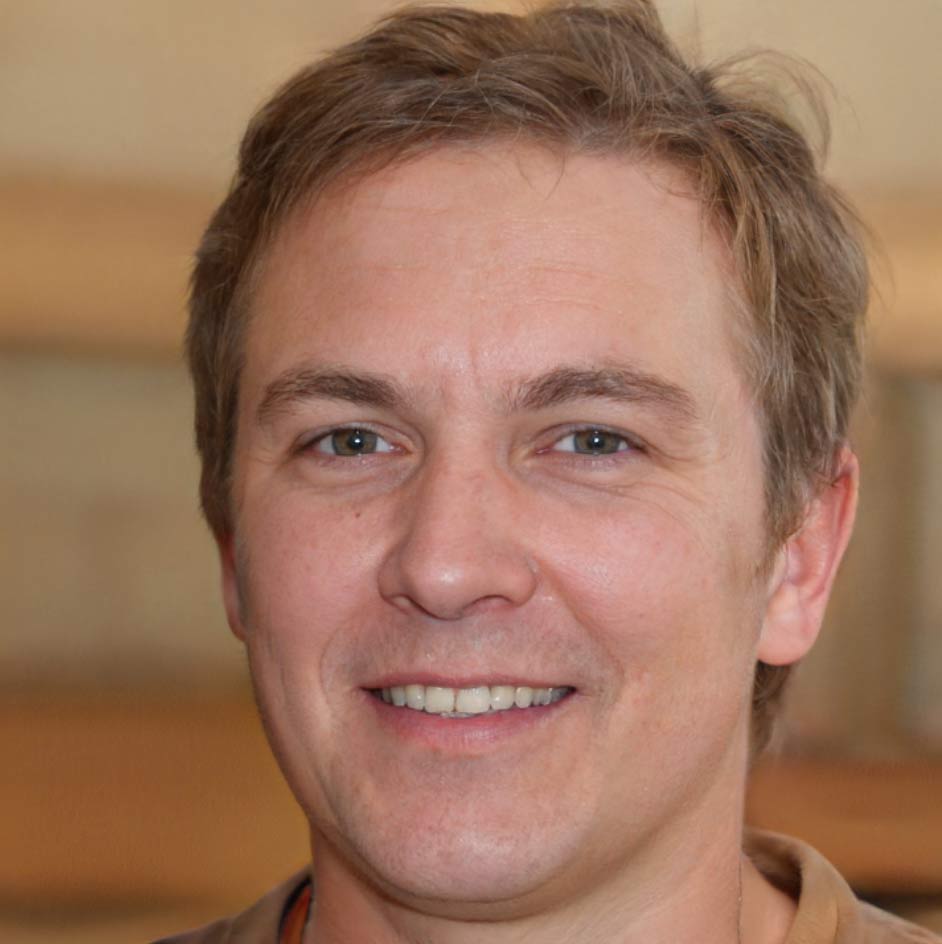 Three ways to get more Google reviews for your business
Tom Jensen on Mar 14, 2021
Three ways to get more Google reviews for your business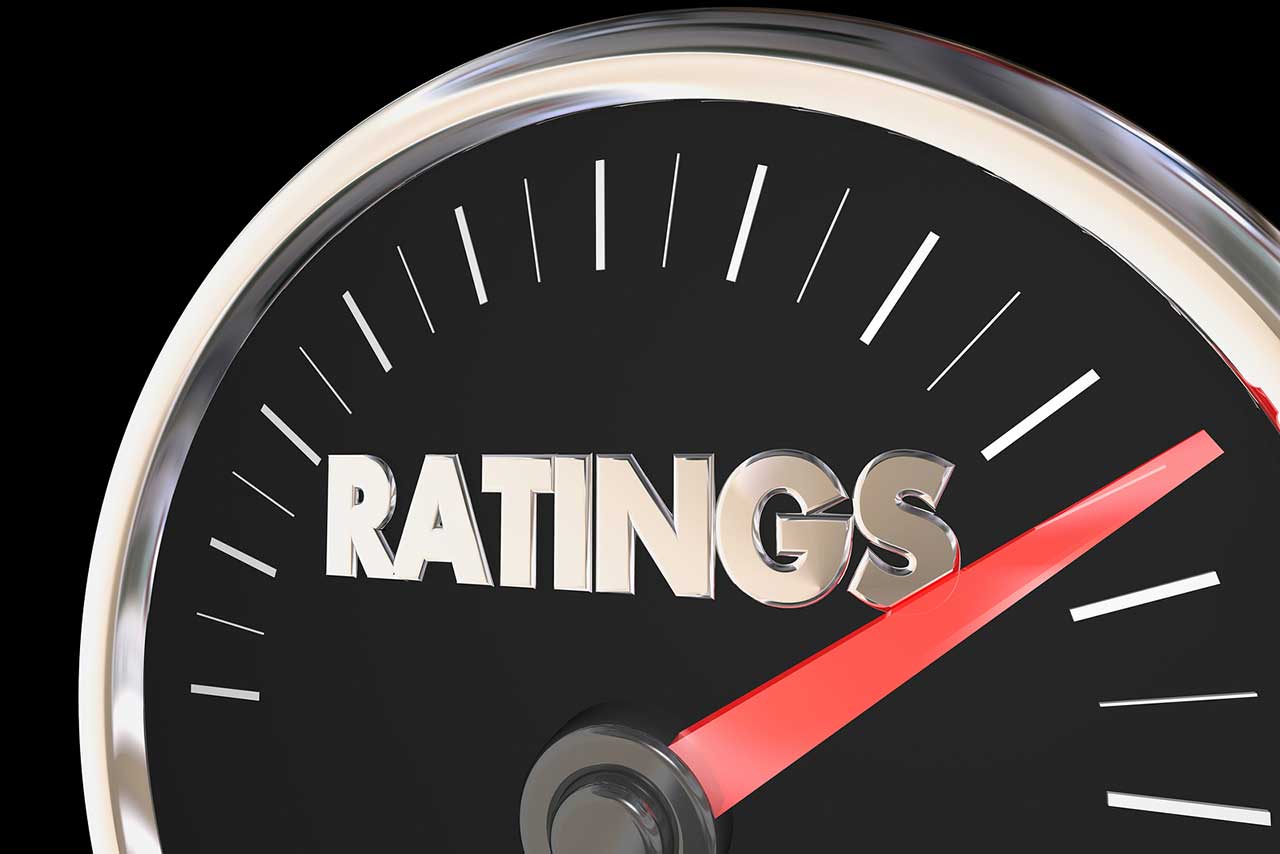 With Google getting about 95% of mobile searches, it is vital that local businesses improve their search ranking with more five star reviews. Getting to the first page of Google search results can be absolutely game-changing.
1. Use a review generation service
Review generation services like Repsight can help you bring in more reviews quickly, and also help improve your average score. It works by automating review requests to your clients through email and text messages. Once your clients respond, they'll be asked to rate you. Repsight also attempts to steer unhappy clients to private feedback forms and away from ugly public review posting. Stay away from any site offering to let you buy Facebook or Google reviews. Those practices are against Google and Facebook's terms, and will likely get your account locked. Google has started deleting suspect reviews too.
You can read more about how Repsight works here.
2. Email, email, email!
One of the most effective marketing and review generation techniques is also frequently overlooked. Mailing lists! According to a Forbes survey, only around 46% of business utilize any email marketing. A mailing list is still the most effective way to reach your customer base and drive new business. Bringing in business via emails about sales, specials, business events, and updates can be very profitable. The same holds true for review generation - reaching your customers via email and asking for Facebook likes, Google reviews, and Twitter mentions can be very effective.
Don't be crippled by inaction here, start collecting emails right away even if only on a piece of notebook paper labeled "our mailing list." If a client walks out the door without leaving an email address, you may never get a chance to get one again.
"Email marketing has one of the highest returns on investment of any marketing tactic. It's also top-rated for retaining customers, and nurturing people from leads into customers. In other words, it works for every phase of the customer lifecycle: Prospecting, Lead Nurturing, and Retention." - Forbes
For more on gathering emails read 8 Ways Small Businesses Can Build an Email List Faster.
3. Don't be afraid to ask
Asking for reviews from your customers is the simplest, and yet sometimes the most effective tactic. Be open and honest about the importance of online reviews to your business, and you'll be surprised how well your clients will respond. Instead of simply saying, "please leave us a review on Google," try something like, "thank you for your business, and it would mean a lot to us if you would consider leaving us a Google review. Those reviews are incredibly important for local businesses."
A great time to ask for a review is right after a compliment. If you hear, "your service has been really great," respond with, "thank you! If you could leave a Google review about us, I would greatly appreciate it!" If you use a service mentioned in #1 above, letting your clients know in person they'll be receiving a review request can significantly increase the number of responses you'll get. "You'll be getting an email asking you to rate us, please take a minute and respond to it, those reviews are very important to us."
"Asking for a review in person can be intimidating but it is often the most effective approach, so if the opportunity presents itself, seize it!" - ThriveHive